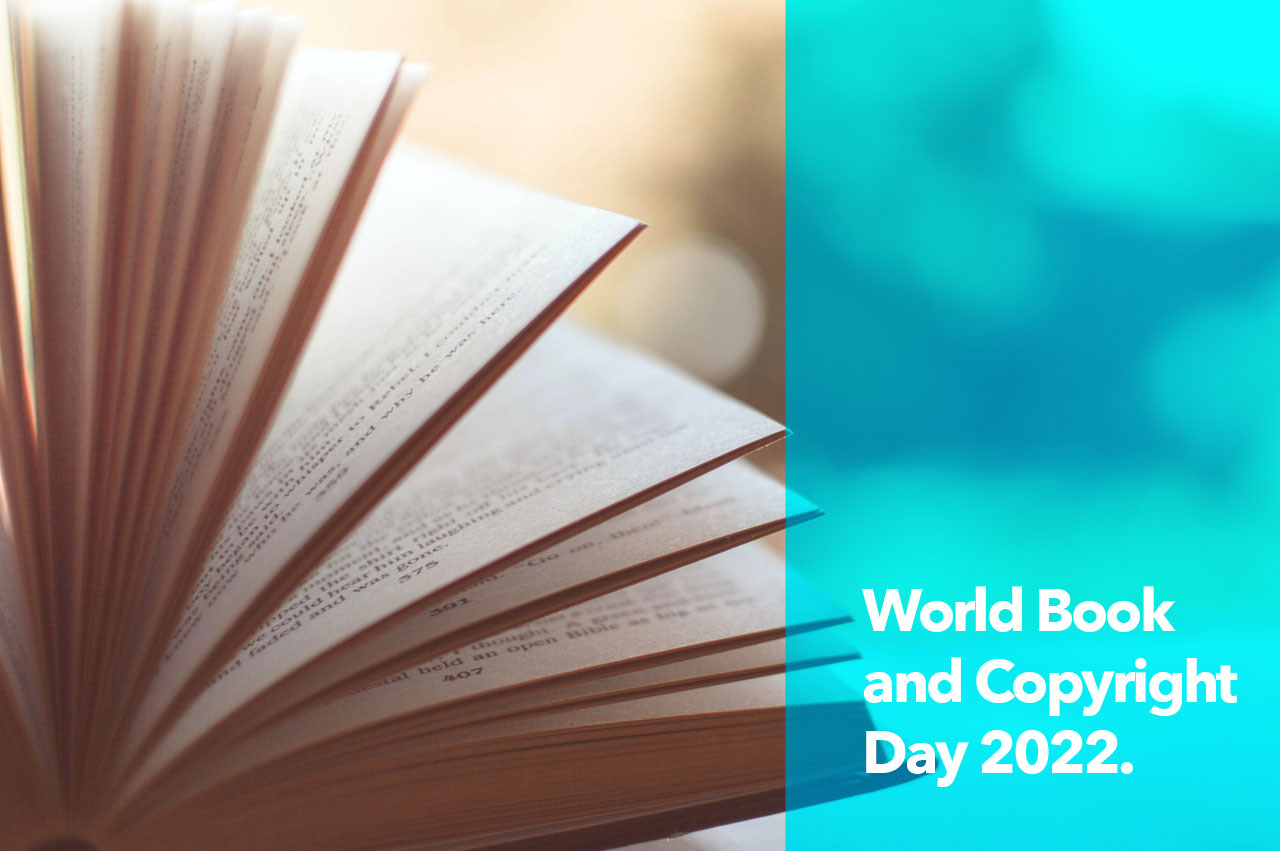 The World Book and Copyright Day (WBCD) was declared by the UNESCO General Assembly in 1995.  It is the day set aside for the whole world to commemorate books and those who produce them (all book stakeholders), and to pay tribute and recognize the important contribution that they make to the social and cultural progress of humanity, the recording of our history, cultural heritage and the maintenance of a reading culture.
Kituo Cha Katiba was privileged to be invited to participate in celebrating this year's World Book and Copyright Day (WBCD) under an international theme "You are a reader."  Uganda will celebrate this day under a national theme "Readership Promotion". Together with the National Library of Uganda (NLU) and the rest of the World on 23rd April, 2022.
We participated in the 3days activities which included  a book exhibition and Donations; health camp and a children's Reading Tent to celebrate this important day. These activities took place from the 20th -23rd  of April 2022.